Calda Clinic Switzerland
Calda Clinic Switzerland are located right in the center for state-of-the-art medicine in Switzerland, at the so-called Gold Coast on the right lakeside of Lake Zurich.
Our corporation specializes in rehabilitation programs for psychological health.
The unique success-proven CALDA concept, our international medical team and our network of highly qualified experts guarantee customized precision medicine and an individual 1:1 premium care.
CALDA Clinic is the only totally private Swiss institution with a profile of specialized precision medicine and an incomparably broad psychiatric indication spectrum.
Calda Clinic is a worldwide unique, exclusive high-private Swiss institution that guarantees customized precision medicine and an individual 1:1 premium care.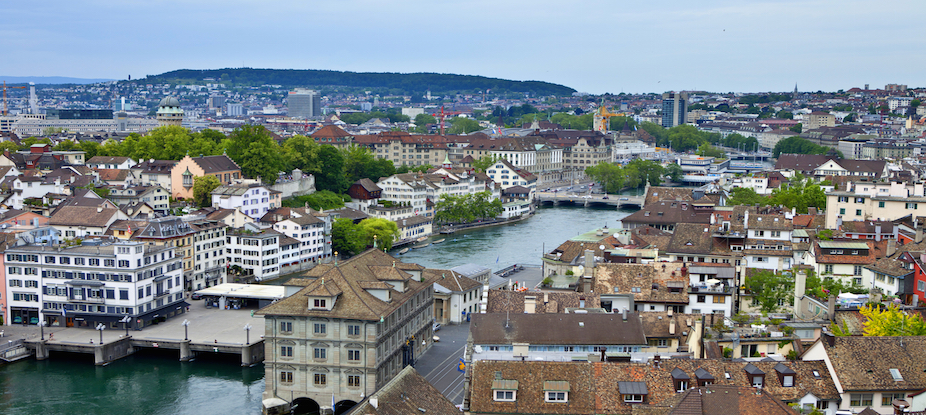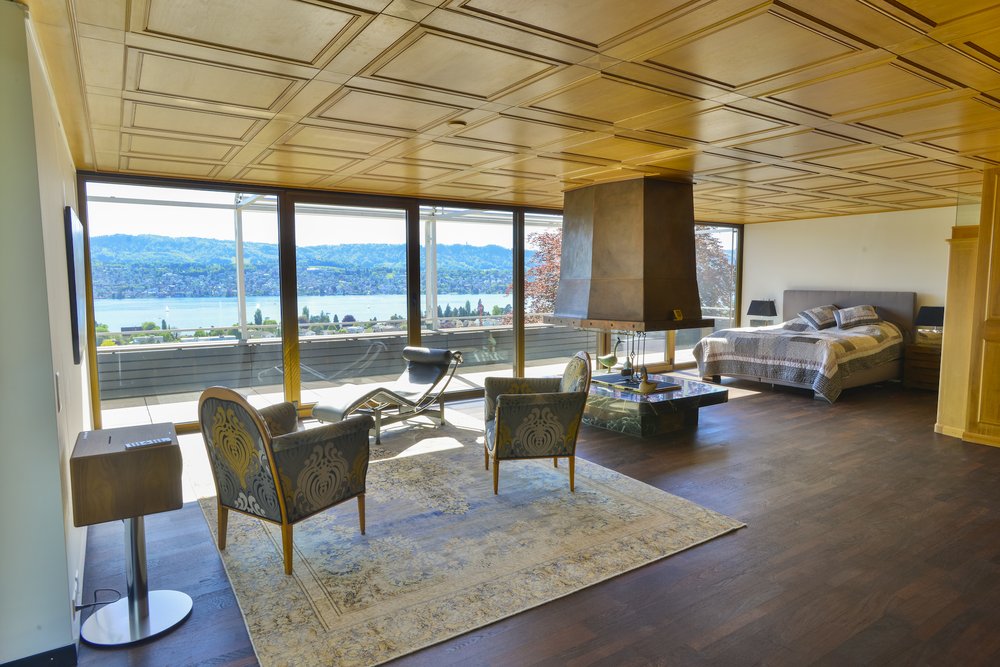 Through our yearlong experience in the direct clinical work with international clients with different backgrounds like nobility, arts, politics, showbiz, sports, economy and science, we are aware of their specific needs. Professionally successful people with great responsibility also have great expectations.
Our offer aims at personalities who seek a highly private, tailor-made rehabilitation program, in a luxurious and exclusive environment. We offer the utmost modern and state-of-the-art medicine in combination with premium hotel service and highest discretion.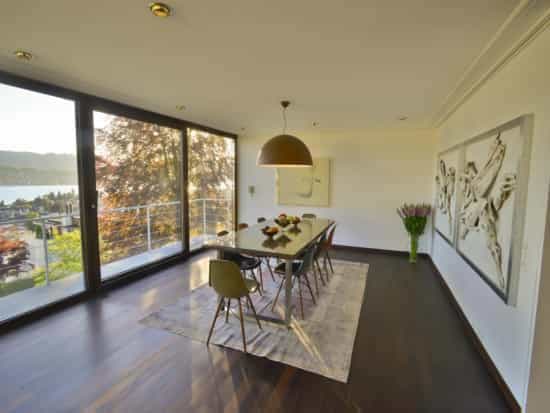 CALDA Way
On this basis, a personal holistic treatment strategy is developed per client.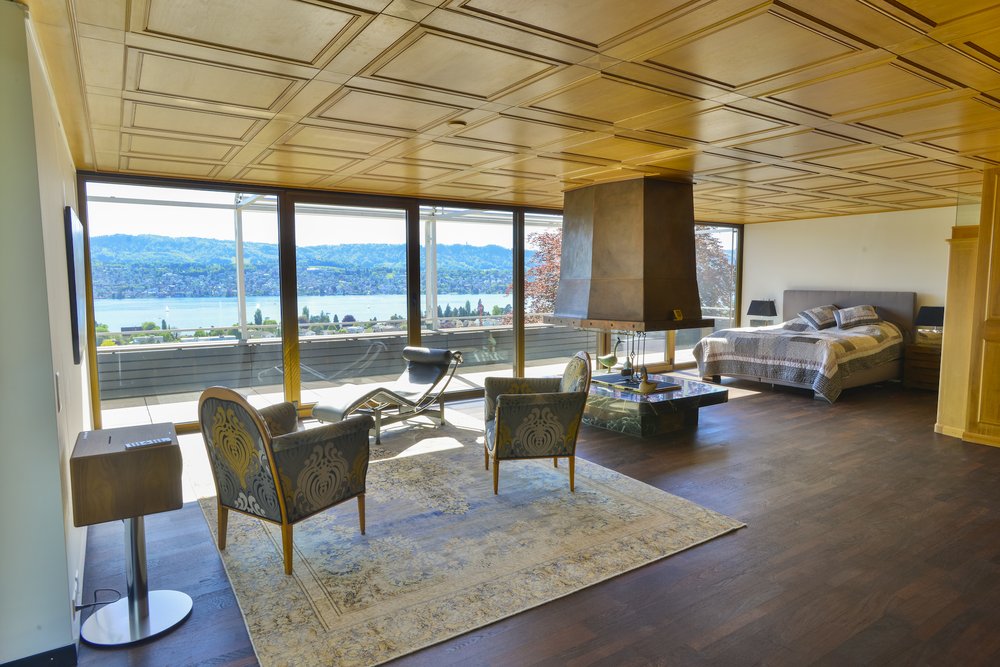 Personal Coach
Each client is provided with a personal coach as a reference person for the entire duration of their stay.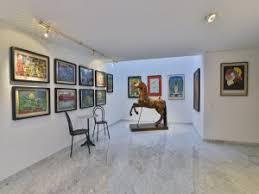 Beauty
 New findings arise in the course of rehabilitation, the treatment strategy will be revised immediately.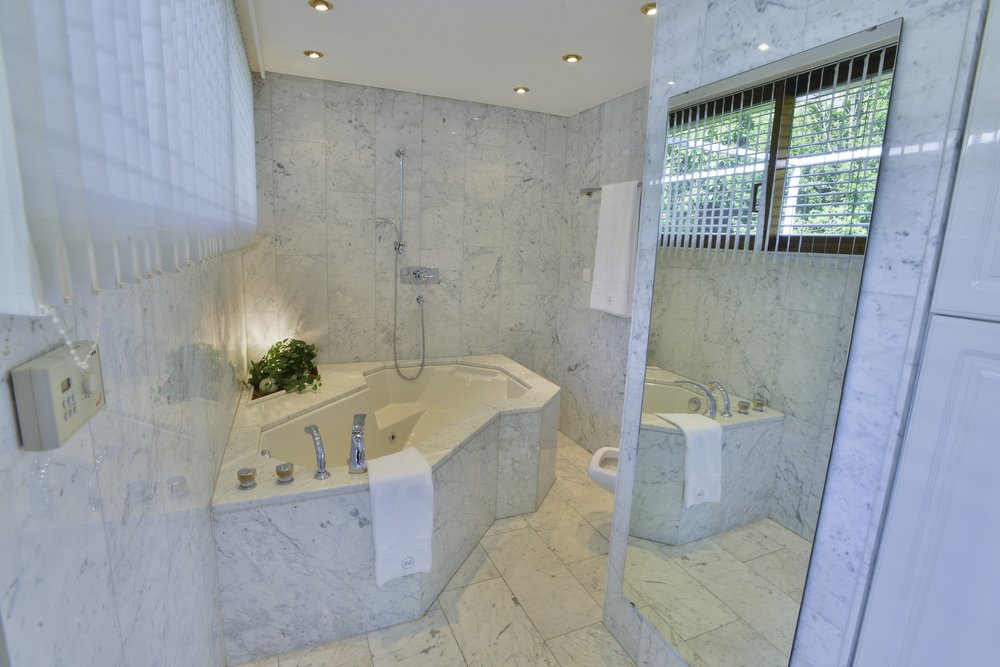 Weight Loss
Individual weekly plan, put together by our team of experts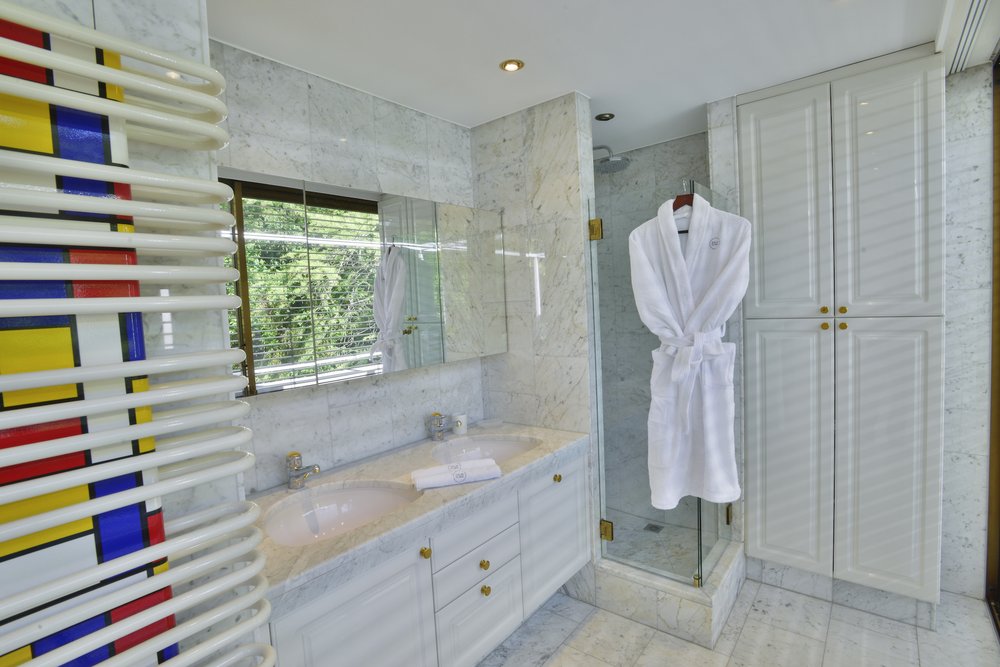 Revitalization
Revitalization, we will cater to you holistically (body and psyche) as a person.
Lifestyle
Alternative and complementary medicine as well as preventative, better aging and lifestyle medicine.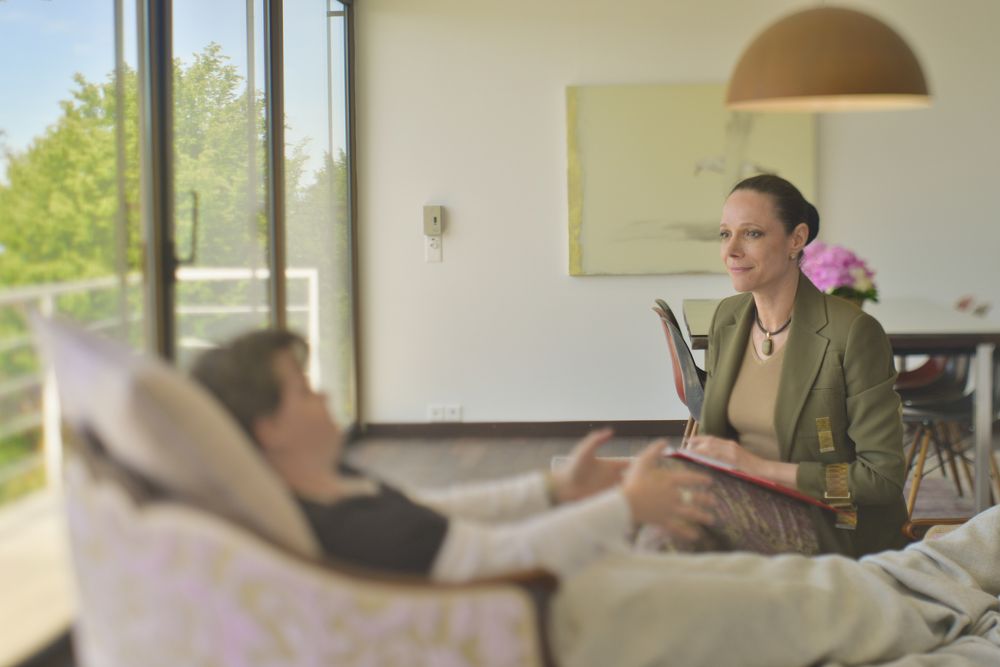 Medical & Paramedical Care
The CALDA Clinic is a private, owner-operated facility specialising in rehabilitation programs for mental health. Our offer is aimed at international, exclusive figures looking for a private rehabilitation programme tailored to them in a luxurious environment.
Absolute discretion, trust and humanity take top priority with us, and we offer individual counselling and state-of-the-art psychiatry. The unique CALDA Concept, our team and our highly qualified network of experts guarantee tailored precision medicine and individual one-to-one premium support.