Cecil Clinic Switzerland
The ultra-modern buildings and the medical expertise are the results of a philosophy that has guided our actions for many years and which ensures that you will be perfectly at ease here during your stay. Clinic Cecil includes an interventions' outpatient department, a multidisciplinary pain department, a maternity and obstetrics gynecology department, a dialysis department, a physiotherapy and osteopathy department, a multi-site radiology institute and a cardiovascular department
Cecil Clinic is part of the Hirslanden Private Hospital Group.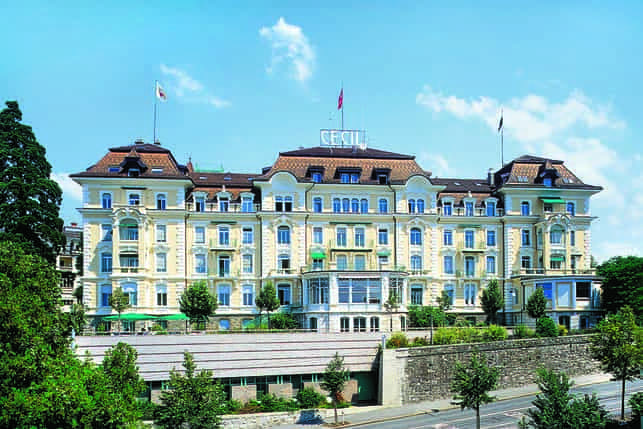 The main specialties of the Switzerland Clinic Cecil are allergology and immunology, anesthesiology, angiology, cardiac and thoracic vascular, surgery, cardiology, endocrinology / diabetology, gastroenterology, general internal medicine, gynaecology and obstetrics, hand surgery, infectology, intensive care, nephrology, neurology, neurosurgery, oral and maxillofacial surgery, otorhinolaryngology, plastic, reconstructive and cosmetic surgery, pneumology, radiology, rheumatology, spine surgery, surgery, thoracic surgery, urology
Cardiovascular Center
The Cecil Cardiovascular Center is a highly specialized center with the first hybrid cardiovascular unit in French-speaking Switzerland.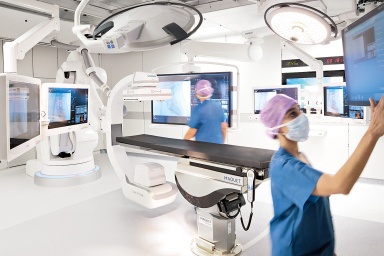 General surgery
Visceral surgery, general surgery, gynecology and urology. The center includes an operating room and a nine beds recovery room.
Pregnancy
Clinic Cecil offers a wide range of services and comprehensive care for parents and newborns.
Cardiology
Cardiology is the science and study of the heart, its functions and all the disorders that can affect this organ and impair its normal function
Intensive care
Intensive care is used in situations where vital body functions stop working as a result of a disorder, operation or accident.
Cosmetic Surgery
Plastic, reconstructive and aesthetic surgery is used mainly to correct defects of the skin or of the structures directly underneath the skin.

Cecil Clinic has a system of affiliated doctors which ensures first class medical standards across a whole range of medical spheres. This, combined with top-of-the-range equipment: 6 operating theaters, a dialysis center, A&E, a pain relief center, a center for the diagnosis and treatment of incontinence, a radiology lab, intensive care, a coronary center, and a research laboratory.