Villa im Park Clinic
The Villa im Park Private clinic Switzerland has been established in the Mittelland for many years as a small, fine clinic. It offers high-class medical care and care, competent care in a family, private atmosphere and an excellent hotel industry.
As a member of the Swiss Leading Hospitals (SLH), the private clinic in the park is one of the leading private hospitals in Switzerland.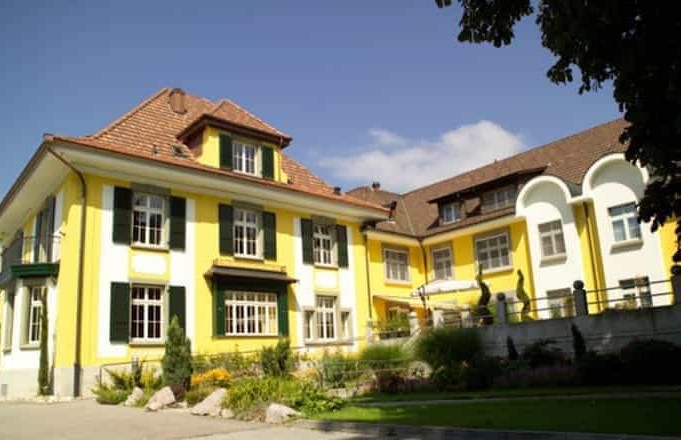 Villa Im Park covers most medical specialties and shares the expertise and experience from 30 institutes and centers of excellence among the Hirslanden Private Hospital Group. The clinic's main expertise includes: cardiology, cardiac and thoracic vascular surgery, visceral surgery, orthopedics, trauma and sports surgery, gynecology, obstetrics, radiology, neuro-radiology, oncology, neurosurgery and urology.

General surgery
State of the art medical technology, we offer reliable treatments of the highest standard.

Anesthesiology
With around 40 accredited doctors from various disciplines, Villa im Park offers a wide range of services.

Obstetrics
State of the art medical technology, we offer reliable treatments of the highest standard.

Gynecology
Surgery as a medical specialty deals with the prophylaxis, diagnosis and treatment of surgical diseases.

Anesthesiology
Anesthesiology is a medical specialty that allows patients to undergo surgery.

Orthopedic surgery
Orthopedics is one of the surgical specialties; they deal with the degenerative and trauma-related diseases.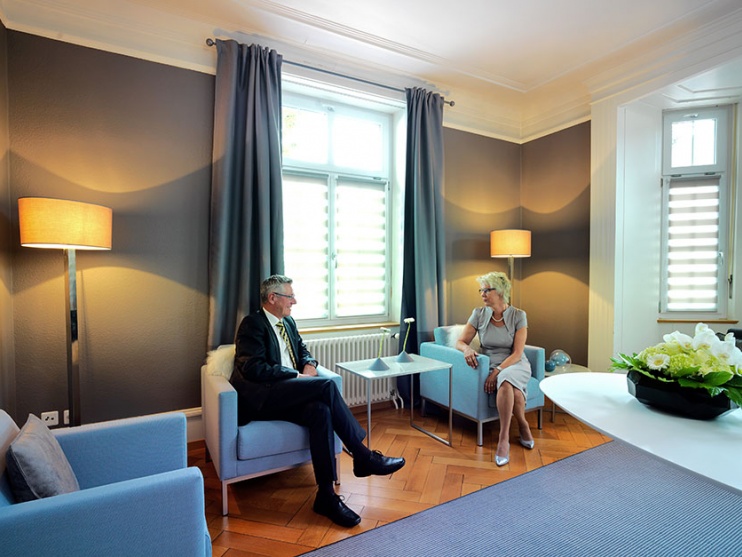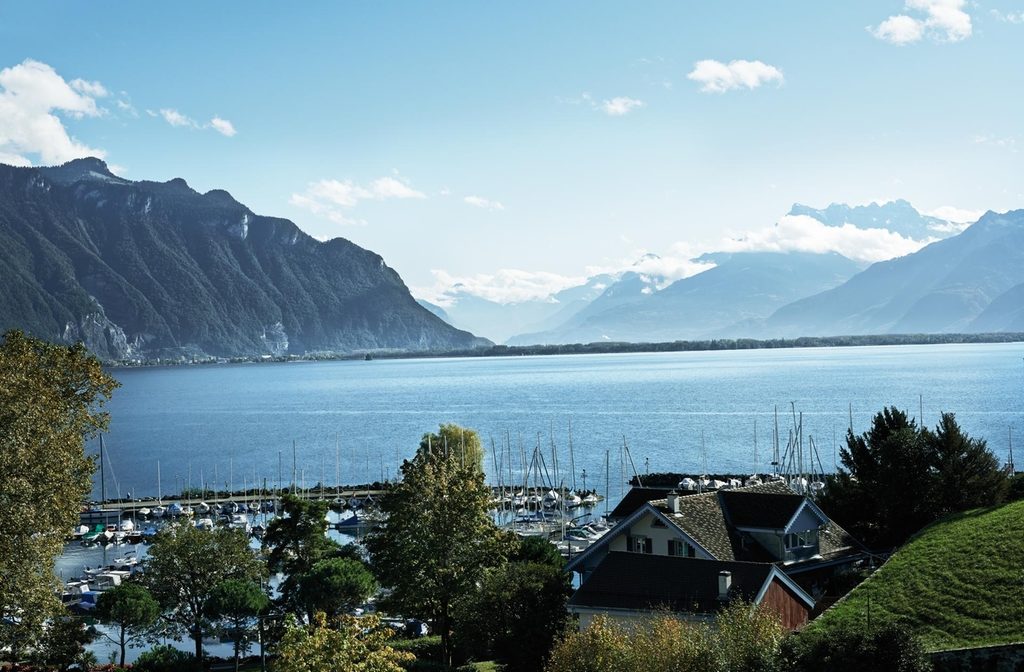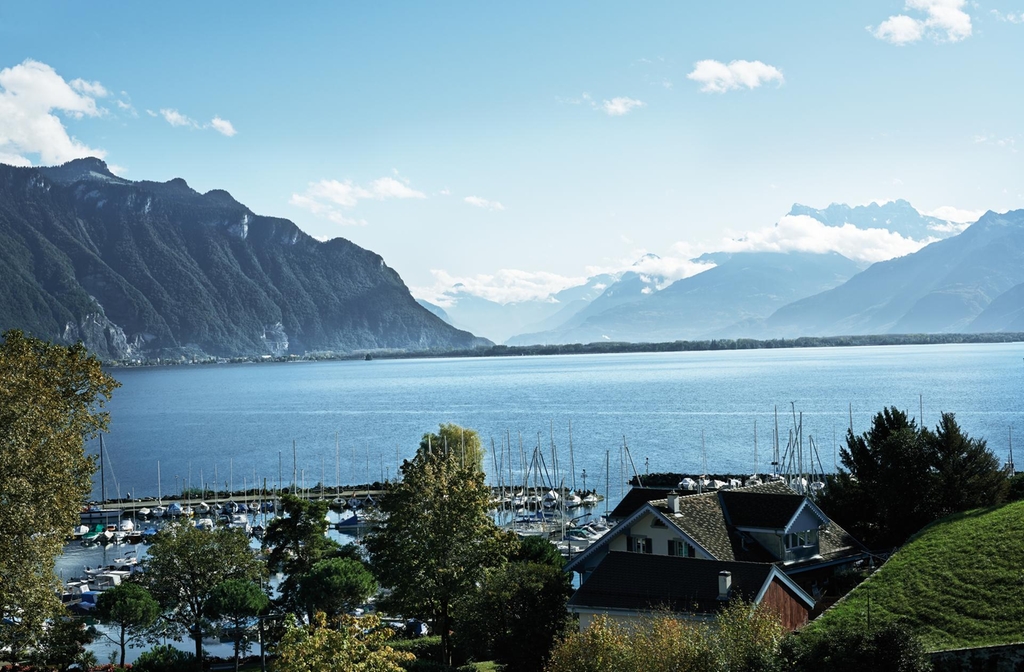 "YOUR TRADITIONAL HEALTH PARTNER IN THE MITTELLAND" Located in Rothrist in the canton of Aargau, the Villa im Park Clinic can be easily reached from all parts of the Mittelland. The park, which surrounds the clinic and gave it its name, gives the property an idyllic setting for outdoor walks.
Swiss Medical Network is one of the two leading private clinic groups in Switzerland. With an excellent medical infrastructure, it offers patients from Switzerland and abroad competent hospital treatment in all specialties as well as first-class services. Our range of services covers just about every medical specialty. We have also developed several core competencies, in which experts from various specialist fields work together in interdisciplinary teams. This networked approach enables us to offer professional diagnostic procedures and treatment methods for even the most complex cases.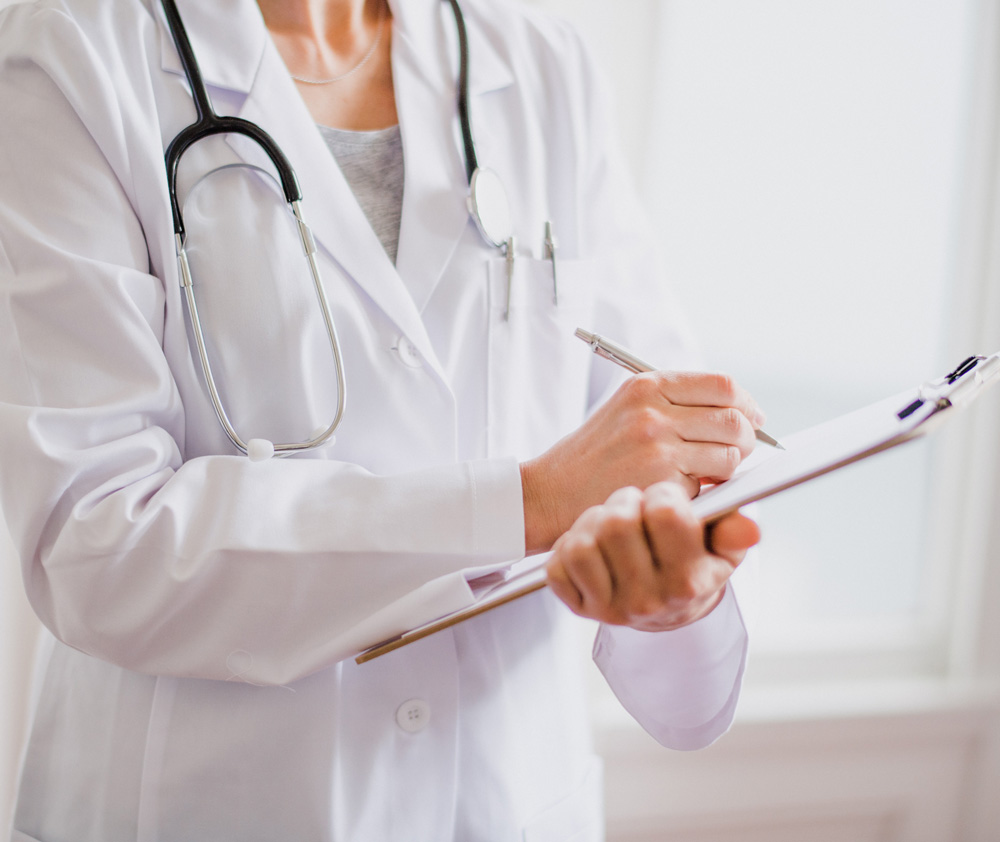 Villa Im Park Clinic Switzerland has guaranteed medical excellence and high-quality professional care for 30 years. Outstanding medical expertise, modern infrastructure, lavish facilities and field leading experts with a focus on individual attention with a personal touch will reassure patients that they are in good hands.