Biotonus Clinic Switzerland
Located in Montreux on the Lake Geneva shoreline, the Bon Port Biotonus Clinic is a renowned medical center in a haven of peace and tranquility. We are the only clinic to offer a combined revitalization treatment program. Our mission: protect and improve your health.
The Biotonus Centre specialises in so-called "lifestyle diseases" and has firmly built its reputation upon the quality, professionalism and experience of its medical team, as well as its extensive range of treatments and broad array of equipment.
The Biotonus team consists of 6 doctors, a team of 20 nurses, 2 dieticians, 2 radiology technicians, a physiotherapist and other qualified personnel.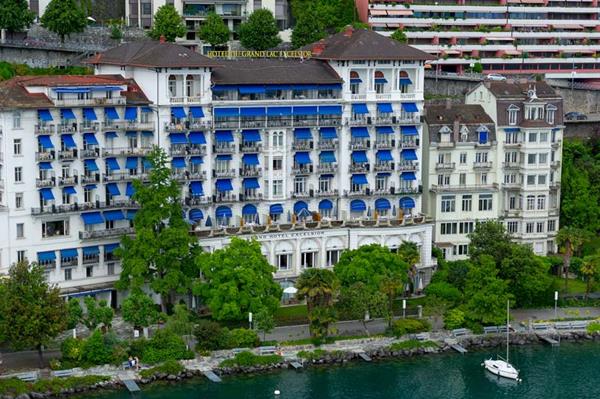 From the medical check-up upon arrival through to the end of your treatment and your stay at the Biotonus Center, our doctors and our entire team will be on hand every day to listen to your needs, provide advice and keep tabs on your progress. Our holistic approach factors in the physical health and mental balance of each individual. Combining treatment with a pleasant stay is a recipe for success. We invite you to enjoy one of the luxury rooms and relish the nutritional and refined meals to improve both your health and well-being.
Wellness
To keep in shape, the Biotonus Clinic offers the following: Heated indoor pool, Sauna, Gym.
Pool
With our semi-Olympic indoor pool, you can relax and swim while enjoying the views over the lake and adjoining garden. The pool temperature is maintained at 28°C.
Beauty
Our entire team is on hand to perform the body care and beauty treatments of your choosing.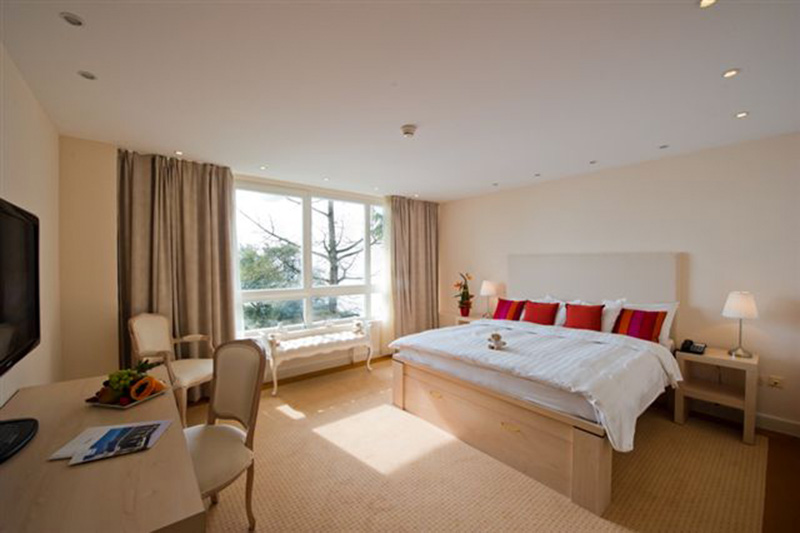 Wellness
You can round off your relaxation program with a spell in the sauna near the pool.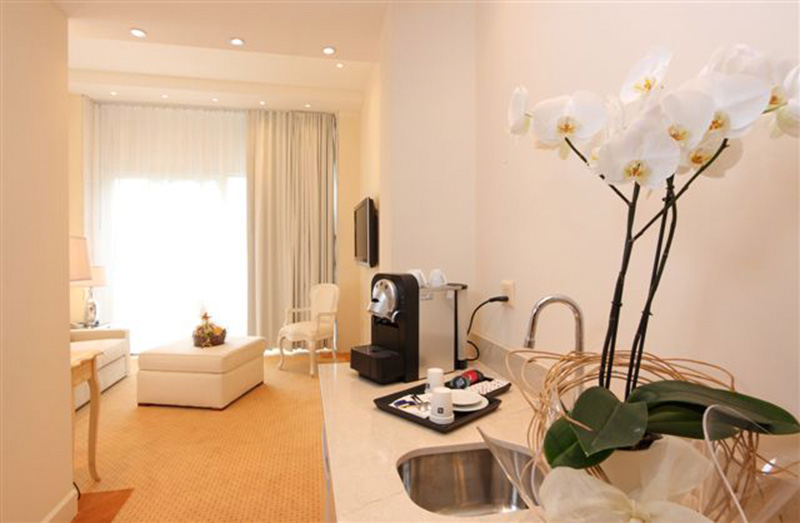 Private Retreat
The strains and stresses of the outside world very often cause tension in the muscle tissues.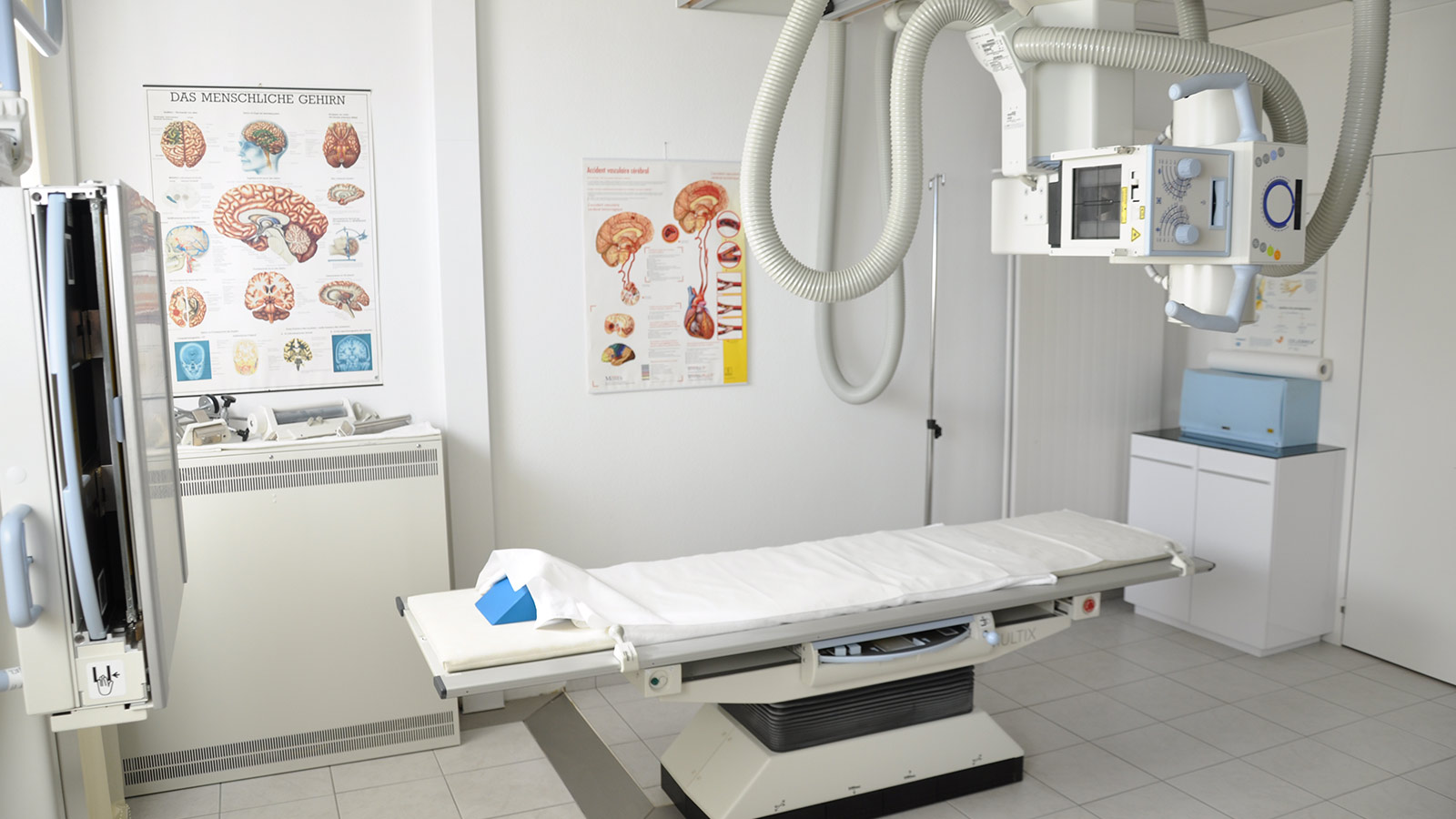 Primary Care
Our clinic offers an end-to-end array of services tailored to its patients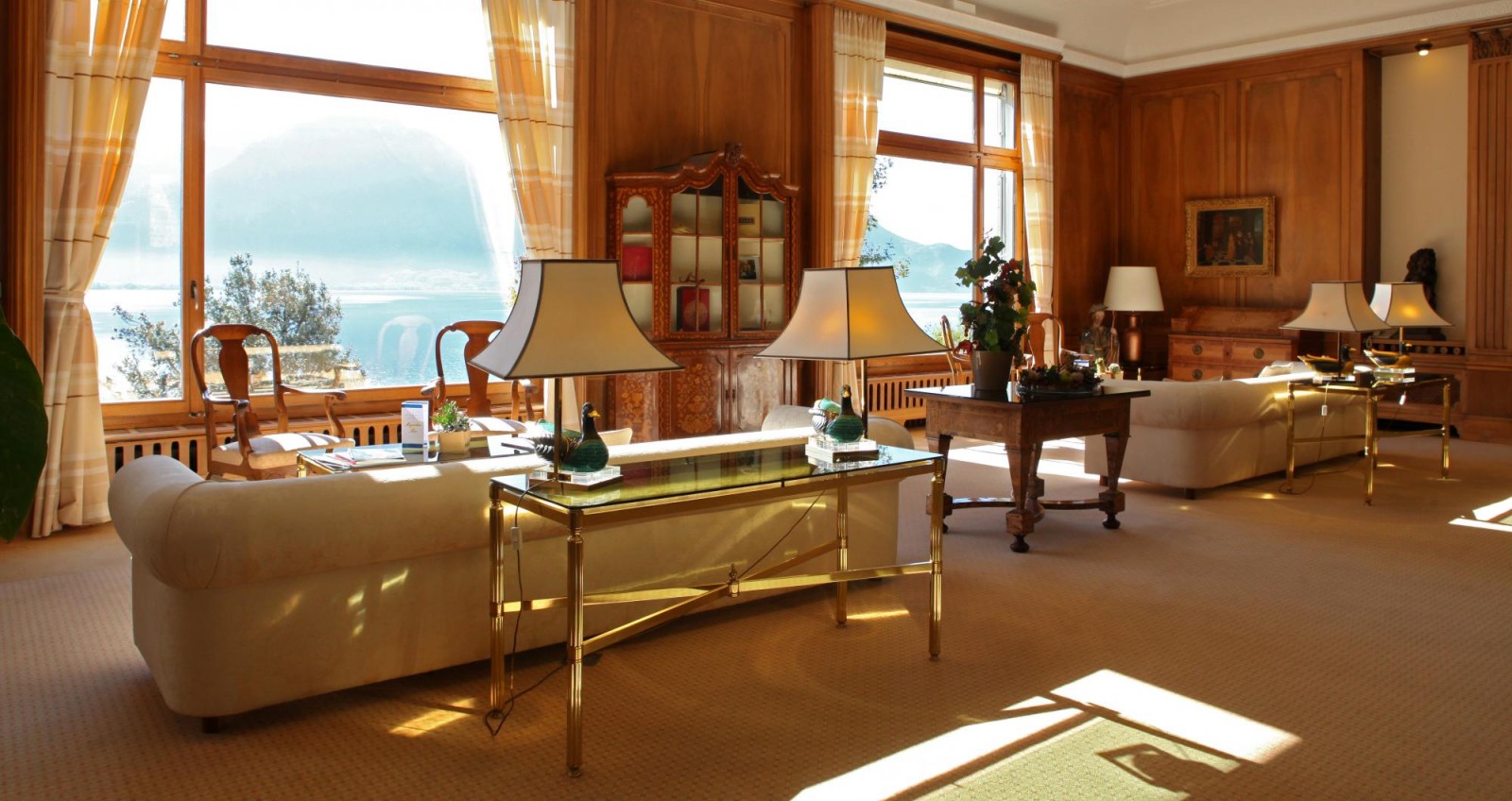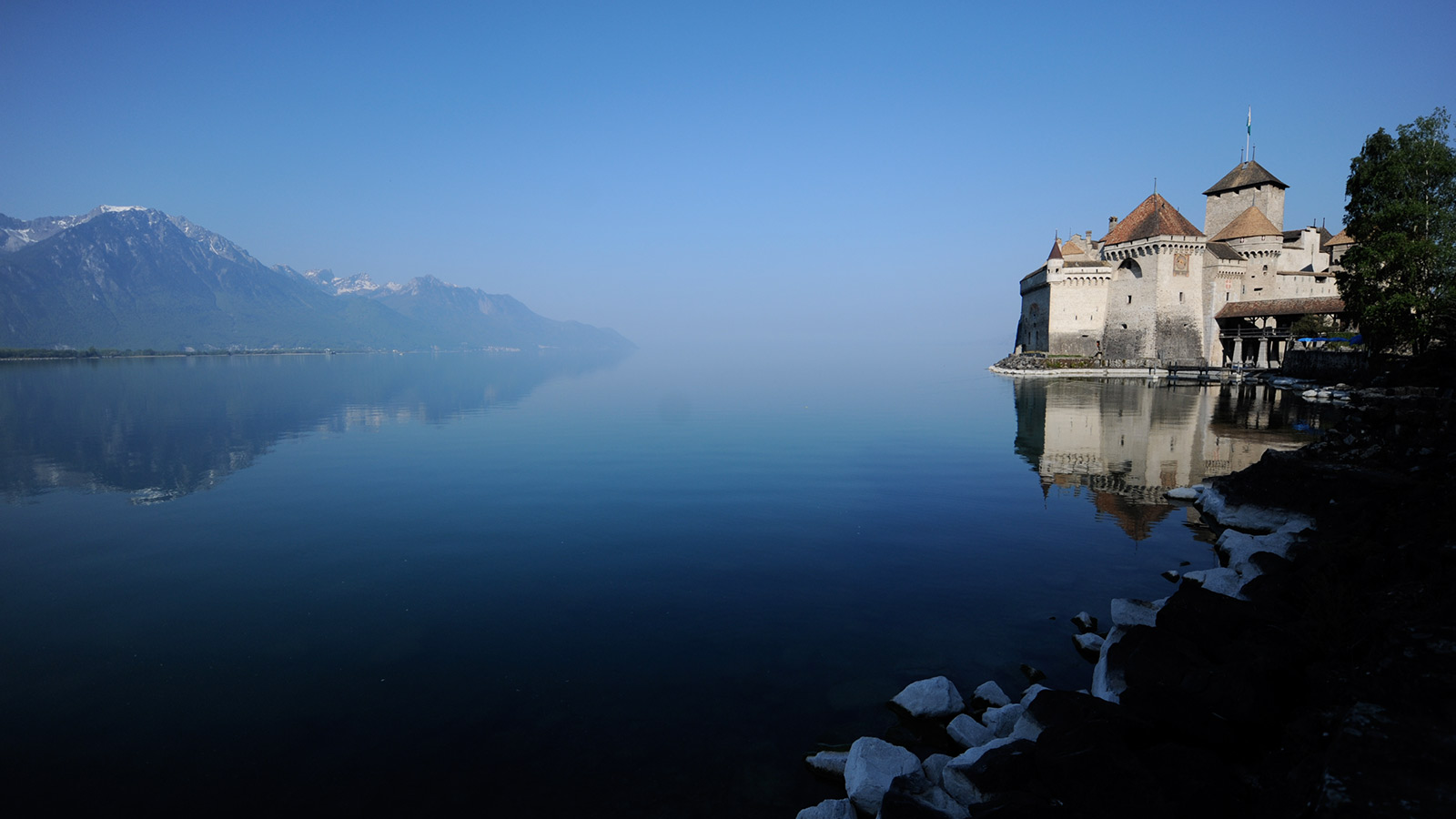 Biotonus Clinic Switzerland is specialized in a number of mental problems and provides solutions for: Stress, Burn-Out Syndrome, Fatigue, Insomnia, Reactive depression, Addictions, Psychosomatic disorders, Obesity, Diabetes, Metabolic syndrome, Digestive disorders and many other modern day illnesses. Furthermore, Biotonus offers a competent treatment in the field of anti aging.
Center Biotonus Clinique Bon Port has been placing its unequaled expertise at your disposal for over than 20 years. The holistic offered approach is considering both physical health as mental balance of each individual. The combination of a treatment with an enjoyable stay is a guarantee for success.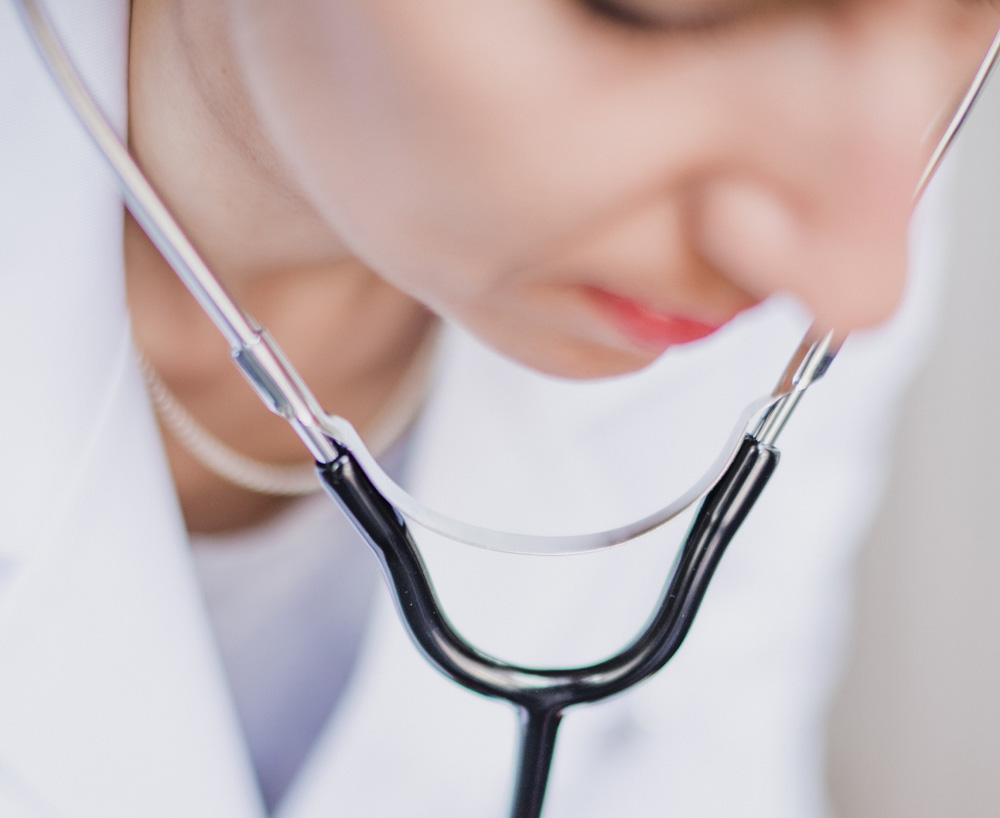 Medical & Paramedical Care
Anti-Ageing & Revitalisation – General Medicine
Detox Treatment – Functional Rehabilitation
Stress Management – Post-Operative Stays
Weight Management – Addiction
Diabetes Management – Aesthetic Medicine