Genolier Clinic Switzerland
the flagship institution of Swiss Medical Network. With nearly 120 beds and 170 doctors, it is one of the largest private clinics in Switzerland.
It offers specialized and adapted medical care, state-of-the-art technology, an experienced medical team and first class hotel services.
Ideally located between Geneva and Lausanne, Genolier Clinic offers sweeping views of Lake Geneva, Mont Blanc and the Alps.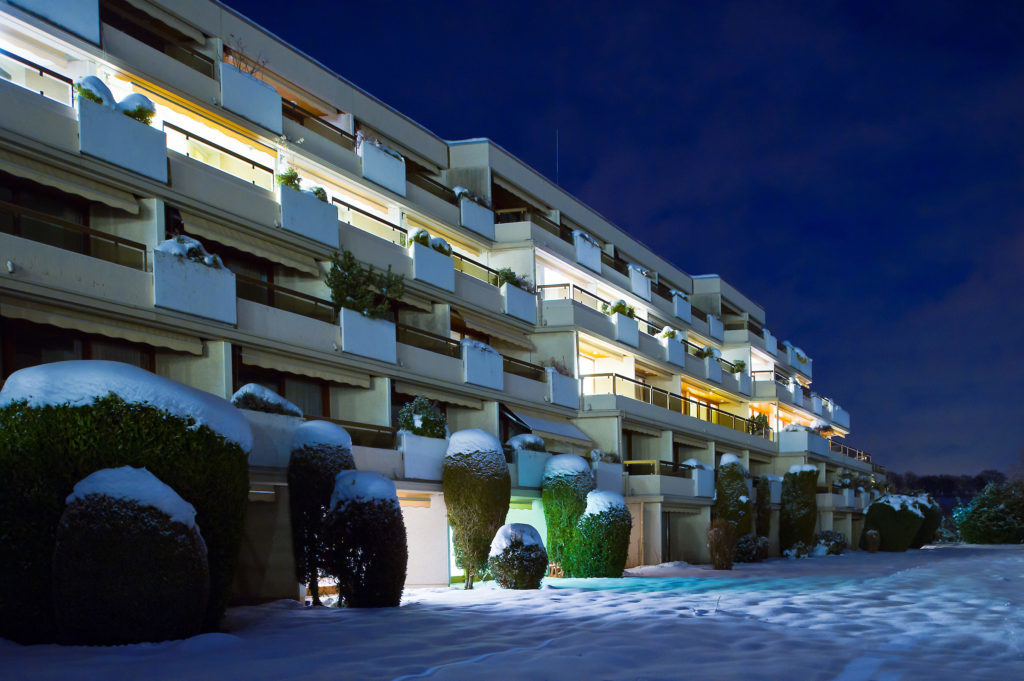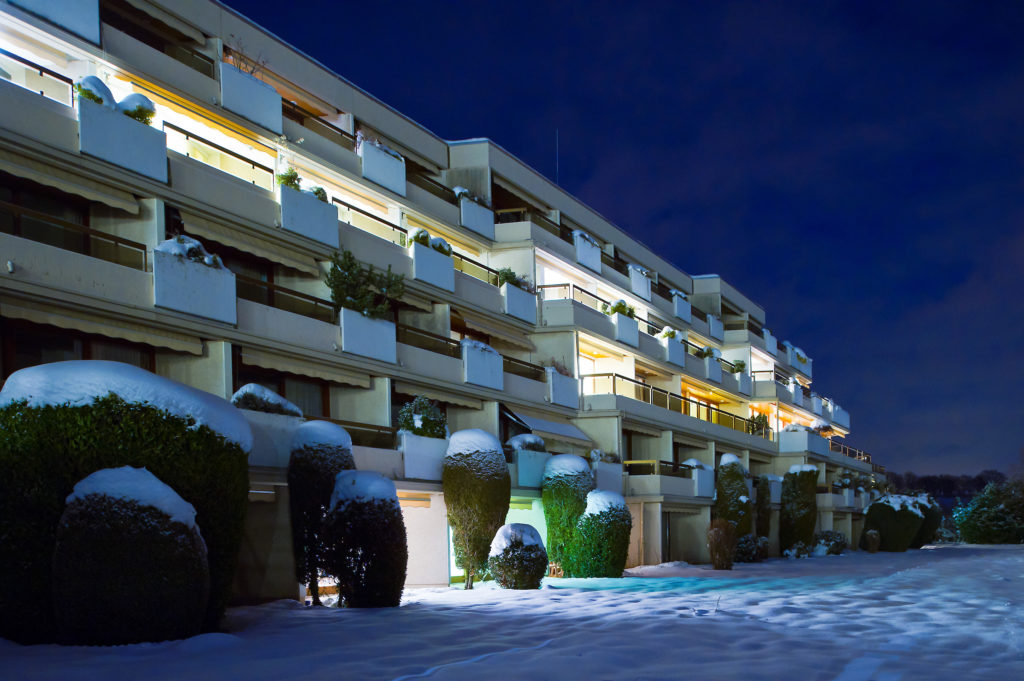 Genolier Clinic has built a strong reputation in the treatment of cancer with its radiation oncology center ranking among Europe's most modern facilities. The Clinic is also the first facility in Switzerland to offer Intra-Operative Radiotherapy (IORT) as an innovative treatment for breast cancer. A presidential suite and junior suites furnished in contemporary style and " La Table", a gourmet restaurant, ensure an exceptional standard of hospitality for the patients.
Wellness
At Genolier Clinic Switzerland everything is done to ensure that the patient's stay is as pleasant as possible.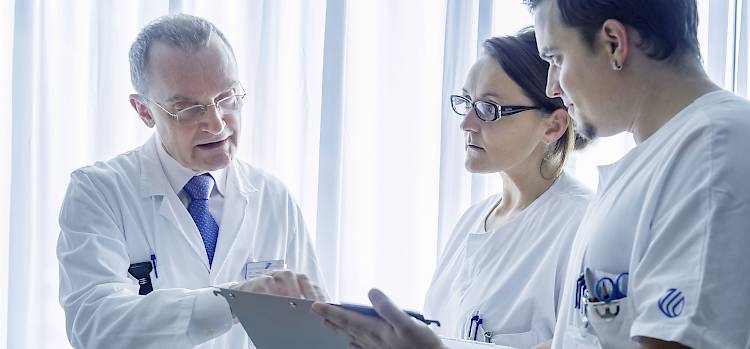 Services
There are several categories of rooms and services to choose from, depending on the patient's individual needs.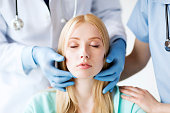 Beauty
Our entire team is on hand to perform the body care and beauty treatments of your choosing.
Check Up
Take Care of Health Issues: Check Up, Sports Medicine, Women's Health Center.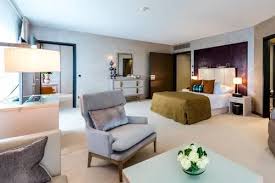 Private Retreat
The strains and stresses of the outside world very often cause tension in the muscle tissues.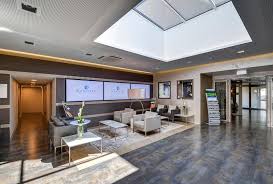 Primary Care
Our clinic offers an end-to-end array of services tailored to its patients


Genolier Clinic offers one of the most up-to-date operating theaters in Europe. The operating rooms are equipped with the latest innovations in medical technology, including telemedicine. The Genolier brand is well established in the French-speaking part of Switzerland and many foreign countries.
Ultra-modern technical platform one of the most up-to-date operating suites in Europe competence centers in orthopedics, cancer treatment, general and cosmetic surgery the presence of an on-duty doctor and an anesthetist.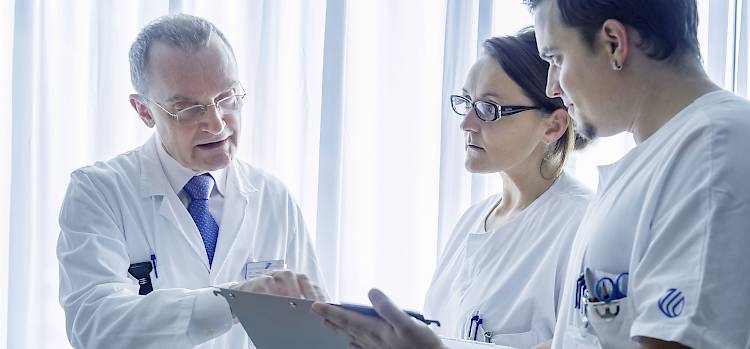 Genolier Clinic Switzerland With its up-to-date medical imaging department, the clinic excels in general and digestive surgery, orthopedics and plastic surgery. Gynecology, neurology and cardiology complete the range. The Genolier Clinic also has an outpatient center, providing specialized consultations, outpatient health-care services, laboratory investigations and medical imaging services to all patients, whether they are private, semi-private or state insured.